TIP-TOP SYSTEM: DID YOU HEAR THE CLICK?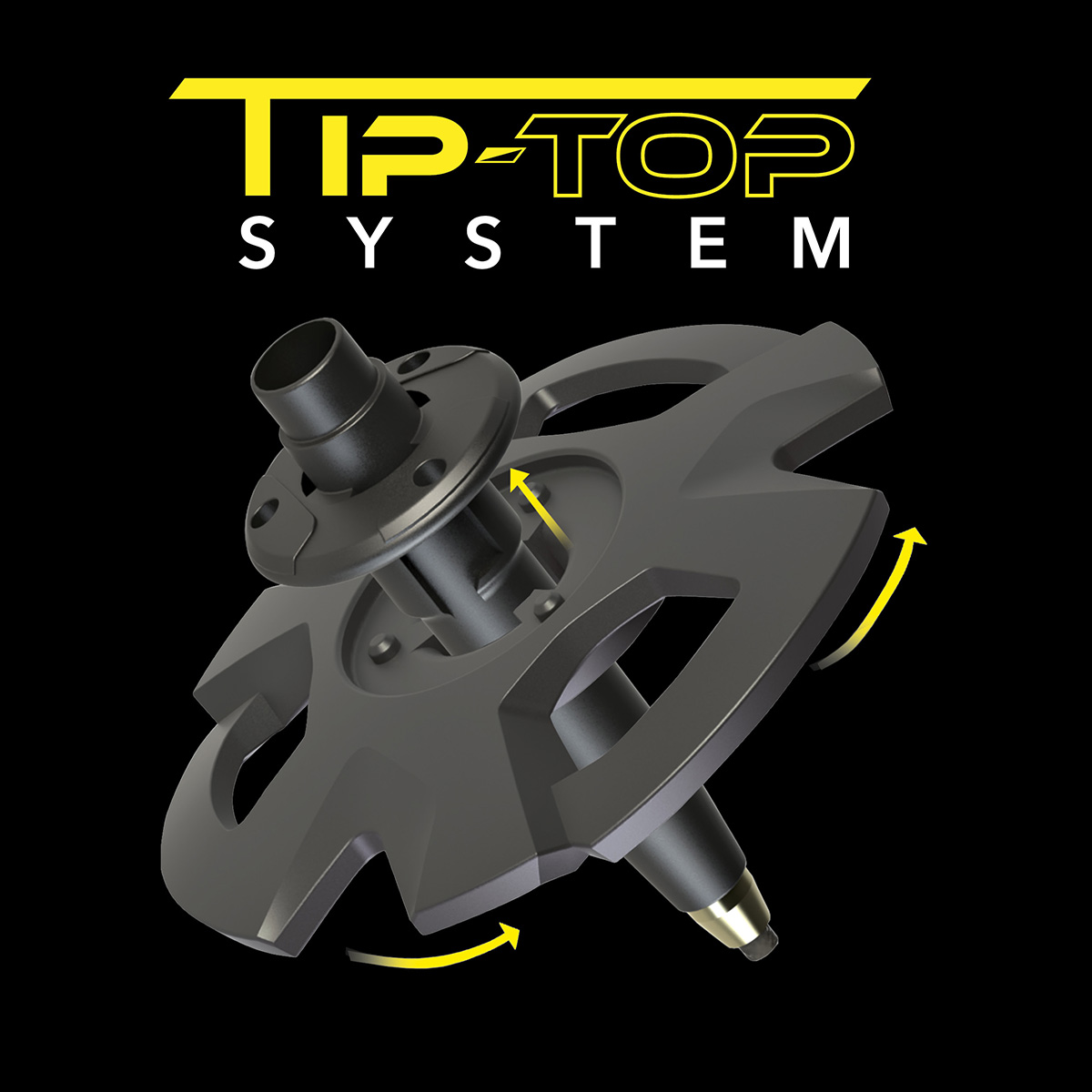 To be sure you are trekking with the correct support, you must first consider whether you intend to tackle stony, earthy, snowy or even icy terrain.
If for a stony or icy ground, the difference in grip is made by the tip (it is always better to opt for tungsten 😉), for earthy or snowy ground it is also advisable to use the 85mm basket supplied with the pair of poles. .
How to apply it correctly to the pole? Simple, follow the tutorial to be sure you have heard the "click" of the end of the stroke!