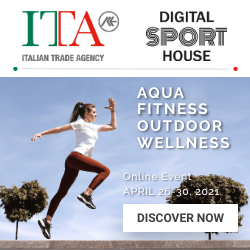 DIGITAL SPORT HOUSE
26/04/2021 - 27/04/2021
A virtual INCOMING FOR FOREIGN DEALERS managed by ICE Agenzia, in collaboration with the Italian Sporting Goods Association Assosport, included into the promotional activities calendar 2021 as a support for the Italian Sportystem Companies and their internationalization.
We'll be glat to receice, on appointment, all the dealers that will subscribe their presence on the official website of the event.
Website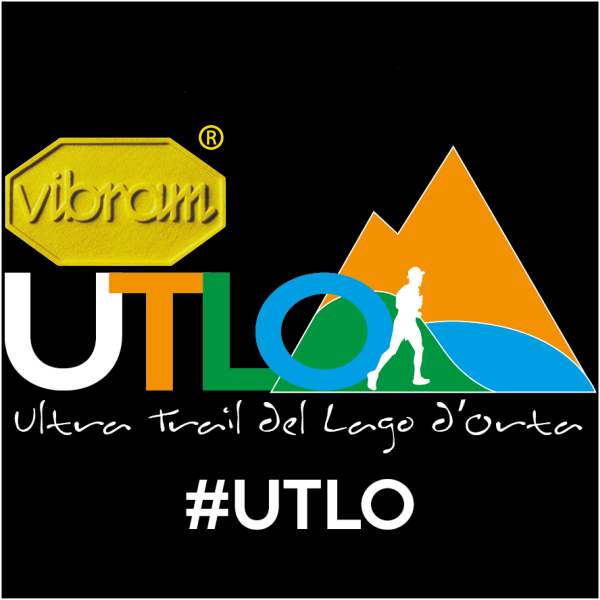 UTLO
15/10/2021 - 17/10/2021
The lake and its magical atmosphere!
The participation of MASTERS has been renewed also for the 2021 edition.
With our testimonial Yulia Baykova, walking around Lake Orta along the Utlo routes.
Website
Facebook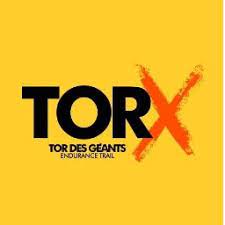 TOR DES GEANT
12/09/2021 - 18/09/2021
This majestic event doesn't require any presentation!
MASTERS will be present with a 3-years-contract with VdaTrailers, because it's impossible not to share the unique emotions that Tor des Geant brings: they get into your skin, your eyes, and your heart.
Website
Facebook