Tatra Sky Marathon 2020: Masters is there!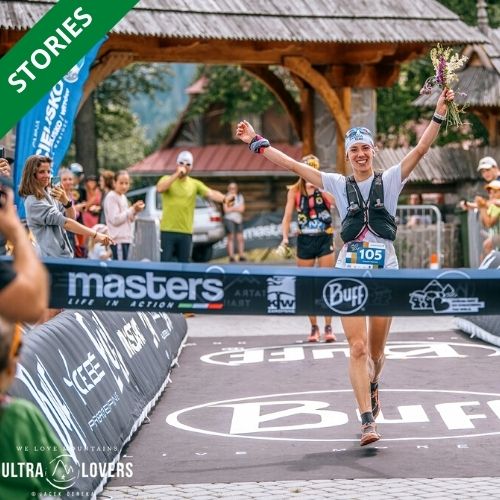 It was a unique emotion to come back competing in an official trail: the Tatra Sky Marathon, held on July 25th, 2020.
The race is at the core of the Tatra Running Festival that was born from the idea of creating a unique event in the heart of the Tatra Mountains and the Municipality of Kościelisko, Poland.
Masters participated to the event as official sponsor, in collaboration with its Polish distributor Malavi.
The 600 athletes took the 42 km route at an altitude of over 2000 m above sea level with more than 3500 m of altitude gain, an average uphill slope of 30%, and in some sections more than 55%.
The winner of the women's competition was Miśka Witowska, while the winner of the men's competition was Bart Przedwojewski.
See you at the next edition 2021!
Tatra Sky Marathon Official Video: https://bit.ly/3b1jjmE